This section of the site offers links to a variety of useful online resources covering an eclectic range of musical tastes and topics. If you know the composer and would like us to include a link to your own website on this page, please contact him via the contact form below.
If you feel you have an online resource that visitors to this site would find useful or interesting, then please send the website address for consideration. This site is dedicated to the study of music and the dissemination of research in analysis, context and practice.
"There are simply two types of music. Good music, and the other kind . . . "
Early Music as Education (EMAE) :
EMAE is a registered charity based in Merseyside that promotes the cultural, social and economic value of early music through regular educational, recreational and scholarly activities. In particular, in collaboration with local schools and other organisations, they offer selected string players aged 11 to 16 free training in HIP and chamber music (with special emphasis on the music of the 'long eighteenth century', from Corelli to Schubert) under the guidance of expert theoreticians and practitioners in the field. This includes weekly sessions that take place in school throughout the year, several concert productions across the UK and abroad, and an intensive summer programme.
The European Opera Centre works through a series of carefully designed projects organised at appropriate locations internationally. They provide opportunities to singers, repetiteurs, conductors and people pursuing careers in production, administration, design and directing. Activities include full productions, productions in concert, orchestral concerts and recitals, recordings, master classes, learning how to work in schools, and personalised advice (including by Skype). Many professionals beginning their careers have progressed from master classes to high-level exposure with major orchestras with the help of the European Opera Centre.
Folkscene – Radio Merseyside :
Folkscene is BBC Radio Merseyside's longest running programme. With over four decades of best coverage of the local folk scene, join Mike Brocken on Sunday afternoons from 16:00 or catch up on previous episodes.
Milapfest produces performances, education projects and artist development programmes nationally and internationally from its base in Liverpool. Milapfest aims to inspire, educate and entertain people of all backgrounds through Indian Arts.
The organisation produces a year-round programme of performances, arts education and professional development projects, and is considered one of the world's leading organisations in this field. They are a national charity, with the aim of "Uniting Hearts Through Arts" - in other words, they aim to bring people of all backgrounds together to experience Indian arts. Over nearly 30 years, since 1985, they have helped to change the lives of artists, audiences and young people through their various programmes of activity, and focus on the universal, global appeal of Indian music and dance.
One of their most ambitious and proudest successes has been the creation of Samyo, the National Youth Orchestra for Indian Music. Milapfest audition, train and showcase young musicians trained in North or South Indian Classical music, giving them development opportunities that they do not get anywhere else, with maestro musicians as their composers and tutors. Samyo perform specially created new music, which is innovative, modern and traditional at the same time. Following this, Milapfest have also created the Arts Council England funded National Ensemble for Indian Music – Tarang – which provides performance and professional development opportunities for young adult musicians.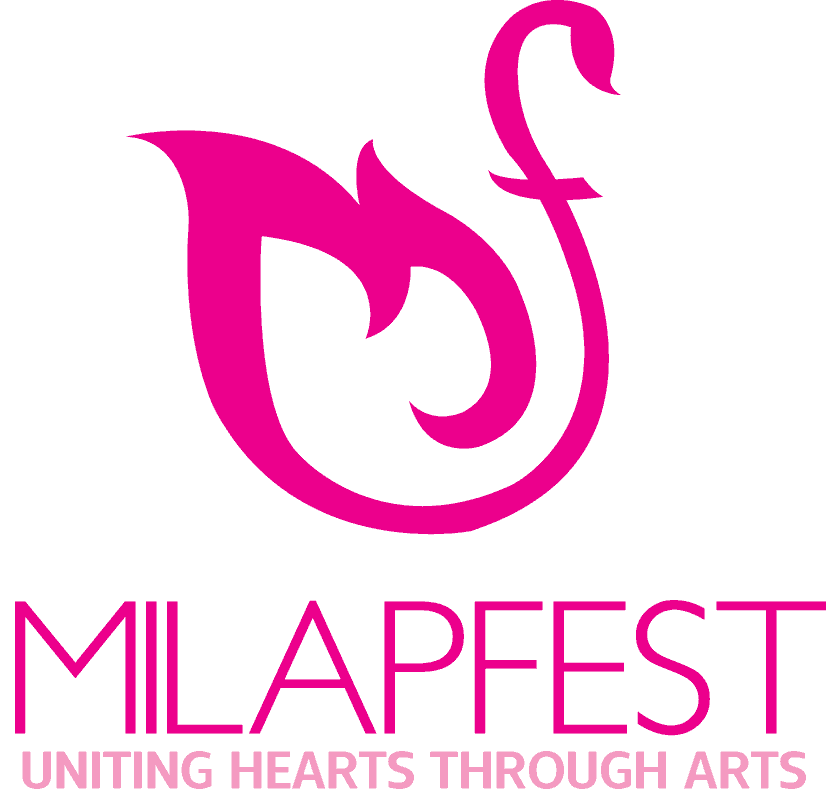 Minerva Arts was set up in 2009 by Steph Brocken and Hayley Wood, two ex-students of the University of Chester. The company was founded with an interdisciplinary ethos, drawing on their backgrounds in live performance, multimedia technology and visual arts and crafts.
Minerva Arts is all about enabling young people to have access to the cutting edge of performance and art, creating unusual experience that have positive processes and relationships at heart. We believe that this is true of all our work from our Youth Theatres to projects with school and community groups.

Pixels Ensemble is a collective of established chamber music players with a shared passion for performing the finest repertoire, from the classical period to the present day. Vastly experienced and versatile, the group appears in a wide range of combinations and line-ups, lending itself to innovative programming and enabling huge variety within individual concerts.
Committed to new music, the group has given premieres of works by Antonio Agostini, Ben Hackbarth, Dani Howard, Martin Iddon, Tim Jackson, Yuri Kasparov, Marco Momi and Ian Percy. Recent engagements include appearances at the Holywell Music Room in Oxford, the Royal Northern College of Music in Manchester for Manchester Chamber Concerts Society, and at Conway Hall in London; and the group enjoys long-standing associations with Liverpool Philharmonic and the Universities of Liverpool, Leeds and Liverpool Hope.
In addition to his work as composer and conductor, Stephen Pratt is well known as a broadcaster both on local and national radio. He has been one of the team of presenters of Radio 3's Hear and Now programme, and has also appeared on Nightwaves. He was a regular contributor to BBC Radio Merseyside's Music Magazine for over 20 years.
Stephen has been closely involved with music education since his early student days, and he has worked as a teacher in the primary, secondary and higher educational sectors, as well working on specialist creative and practical music projects with the RLPO and other organisations. He was closely involved with the creation of the RLPO's Educational unit, and for some years was the chair of its management committee. He still works with the RLP Youth Company as a composer mentor. In 2004, he organised and directed composition projects for year 10 pupils from Liverpool with the ensemble Psappha through the Excellence in Cities scheme.
In June 2003 Stephen was promoted to the post of Professor of Music at Liverpool Hope University, and in 2013 his title became Emeritus Professor of Music; prior to this he was Director of Music, having joined the institution as a full-time lecturer in Music in 1972. He was the inaugural Head of the School of Creative and Performing Arts at Liverpool Hope (from 2000-2001), has been a fellow of the University of Liverpool, and having retired from his post as Professor of Music at Gresham College, London (1997-2000), he was elected as a fellow in September 2000, and in 2007 became a Professor Emeritus of the College. Following his professorial lecture series at Gresham, he was invited through the College to contribute to the educational programme at the Globe Theatre, London. He set up Gresham at Hope, a scheme, which brought Gresham Professors and Fellows to lecture to public audiences in Liverpool, funded jointly by Gresham College and Liverpool Hope University. In 2001 he initiated the Cornerstone Festival, and from 2001 to 2013 he was its Artistic Director; during this period, it became one of the city's leading arts festivals, and it featured prominently in the region in the years leading up to and during the Capital City of Culture year, 2008.
In 2016, Stephen was appointed Professor of Music at Edge Hill University.
Stephen makes no secret of the fact that his early career plan was to be a footballer or a pop star. He is a lifelong fan of Everton FC and has been a season ticket holder for longer than he cares to remember.
Dr Alberto Sanna is a musicologist and violinist who specialises in early modern Italian music. His work blends historical-theoretical reflections with interpretative-practical approaches. As a scholar, he is interested in the relationship between compositional thought and sound ideals; as a practitioner, he focuses on the historically informed performance of chamber music repertoires.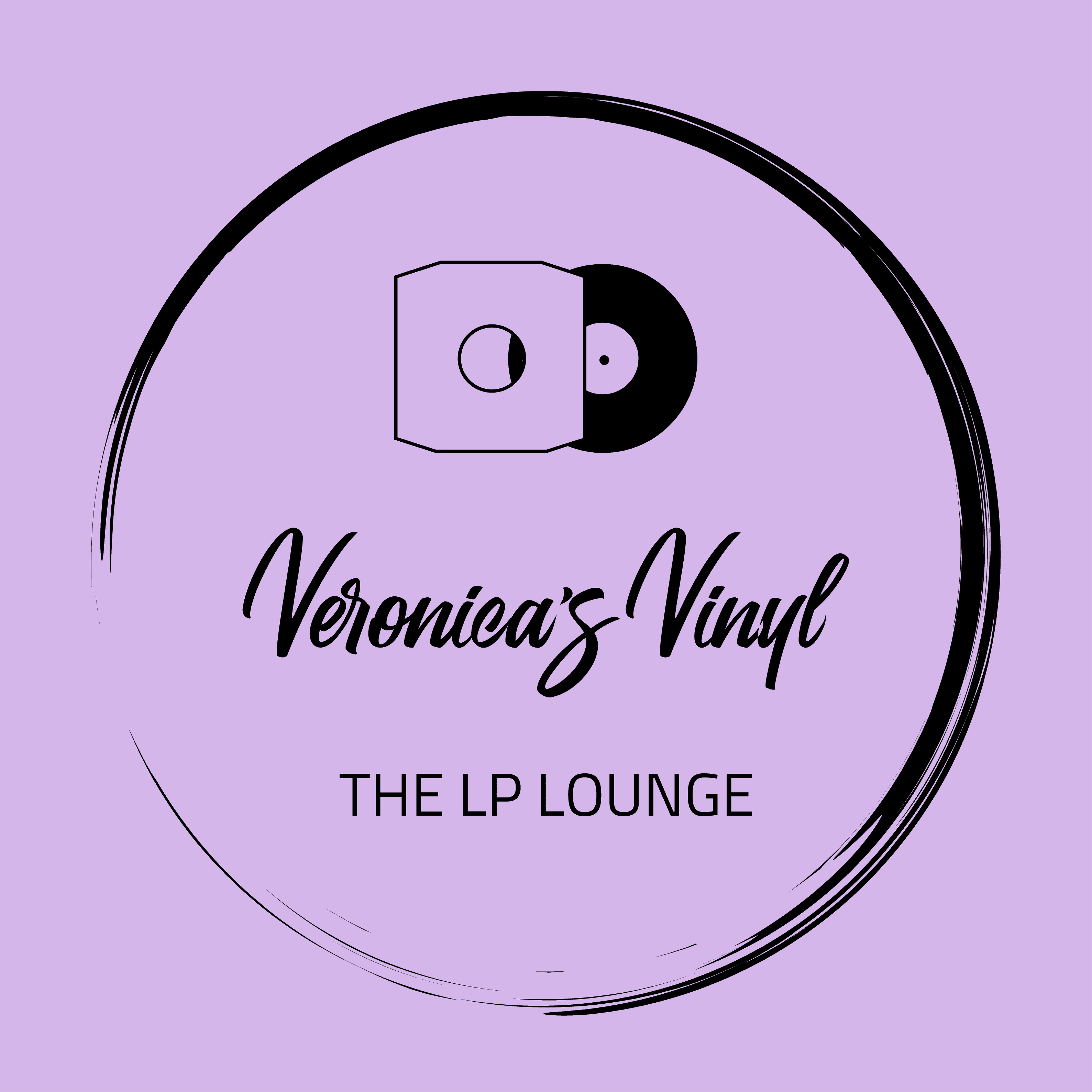 Veronica's Vinyl is set-up as a digital resource on LPs, popular music, record collecting, and 20th/21st Century popular culture. Veronica is a dedicated researcher, with over a decade's experience of both research and university teaching. Its companion page, The LP Lounge, offers lighter reading informed by research on a wide range of topics, but with LPs at its core. It is the perfect place to hangout with a cup of coffee, people-watch and spend some time with popular culture.
The Papers of James Wishart :
From 1980 to 2013, James Wishart was a Lecturer in Composition at the University of Liverpool. As well as his work for the University, James made a substantial contribution to the musical life of the city: as a composer, a performer and as a concert organiser. James was a formidable pianist and gave many concerts over the years, often of challenging and virtuosic pieces. He also conducted, organised and ran the University new music ensemble Opus. He received many commissions for his compositions, and had pieces played by the Royal Liverpool Philharmonic Orchestra and broadcast on Radio Three.