Acouple of years ago (Xmas 2016, if I remember correctly) I was contacted by my old friend David Horn. David had been both my boss at the Institute of Popular Music and also my PhD supervisor – a true mentor in fact; however, by this time was editing the Encyclopaedia of Popular Music of the World (aka 'EPMOW') for Continuum Press. Some years previously I had provided David with one or two entries for this mammoth project. He now seemed in something of a pickle, having, I think, been let down by another contributor regarding an entry under the title of 'Folk Revivals'.
I therefore proceeded to spend most of the Christmas holidays getting a version together and duly emailed it in January 2017; following which I heard nothing! I presumed that the work was either not up to scratch or that the original commissioned writer got his/her act together and everything had sorted itself out before my submission.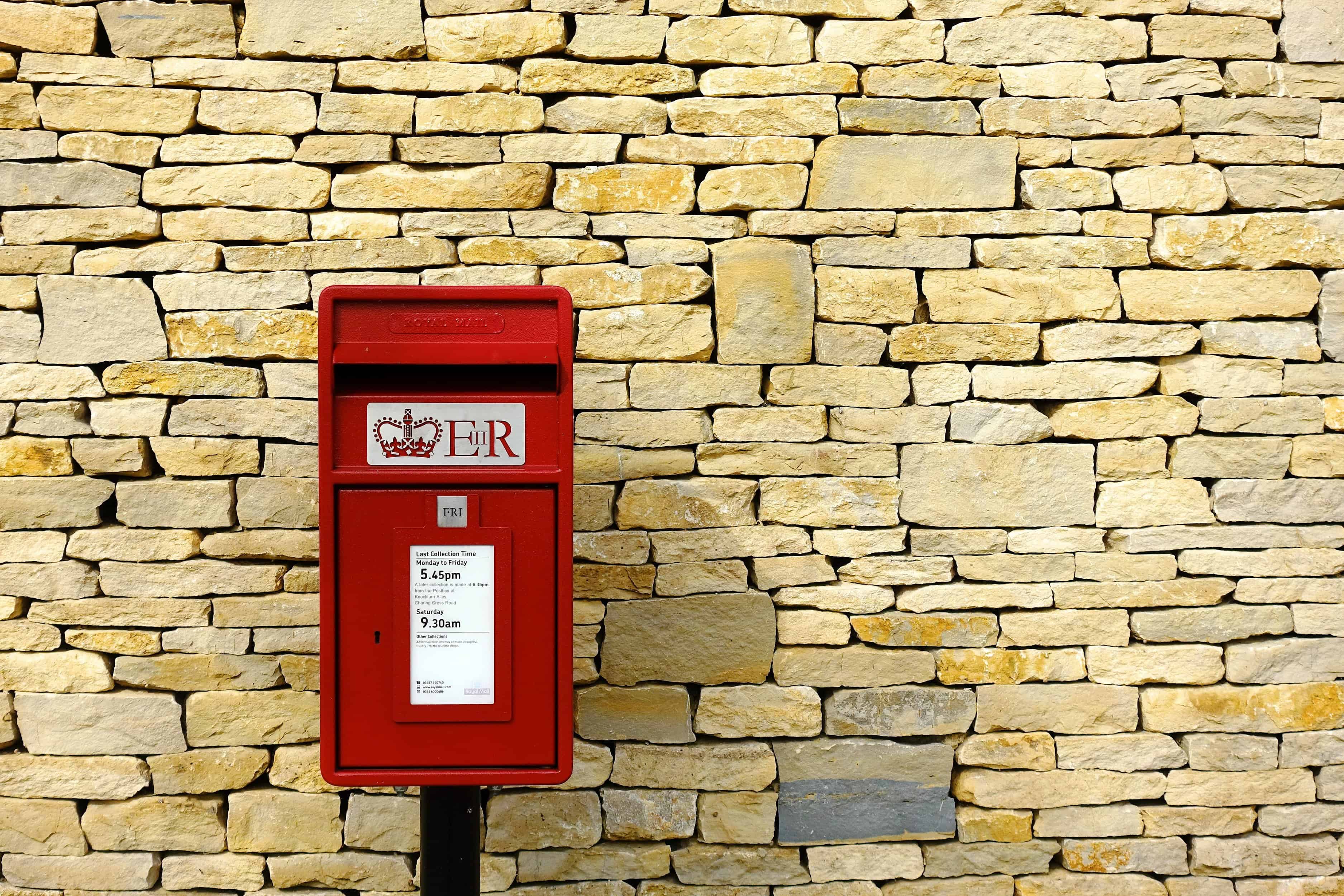 It was 12 months later when I realised that, in error, I had sent David an early draft of the entry! Therefore (I reflected), it was hardly surprising that he had most likely considered it unsuitable for publication. A salutary lesson indeed. Of course, it happens to all of us, but it's always worth double-checking that one's final draft is labelled clearly for your own benefit. By doing so ensuring the correct copy can be dispatched to the editor/publisher.
Anyway, this is the copy that should have been sent to EPMOW in 2017.
This research is made available for public access and peer review, but Dr Mike Brocken retains full ownership of any and all intellectual property, media resources and text, and should be formally accredited for any references to, or use of, these materials.
Contact Form: Dr. Mike Brocken