Dreams of Love and Hate (2016)
(And all the Spaces In-between)
Twelve Dreams in Twelve Tone
(After Boulez)
Multiple Movement work for Solo Piano
This version of Dreams of Love and Hate is a multiple movement work for solo piano. It takes its name in part from Liebesträume (Dreams of Love), a work composed by Franz Liszt (1811-1886) in 1850 that is also quoted (from a distance) within this composition.
In memory of Pierre Boulez (1925-2016), who passed away in January 2016, it was decided that this piece would be composed using the twelve-tone row from Boulez's Douze Notations pour Piano (1945-1946) (published 1985) as the primary source material.
Although written when Boulez was twenty years old, Douze Notations (Twelve Notations) became a mainstay of the composer's repertoire. The piece consists of twelve, twelve-bar movements, each composed with the same twelve-tone row in its many variable guises, transpositions, retrogrades and inversions.
Ab – Bb – Eb – D – A – E – C – F – Db – G – F# – B
Pierre Boulez twelve-tone row – Douze Notations pour Piano (1945-46)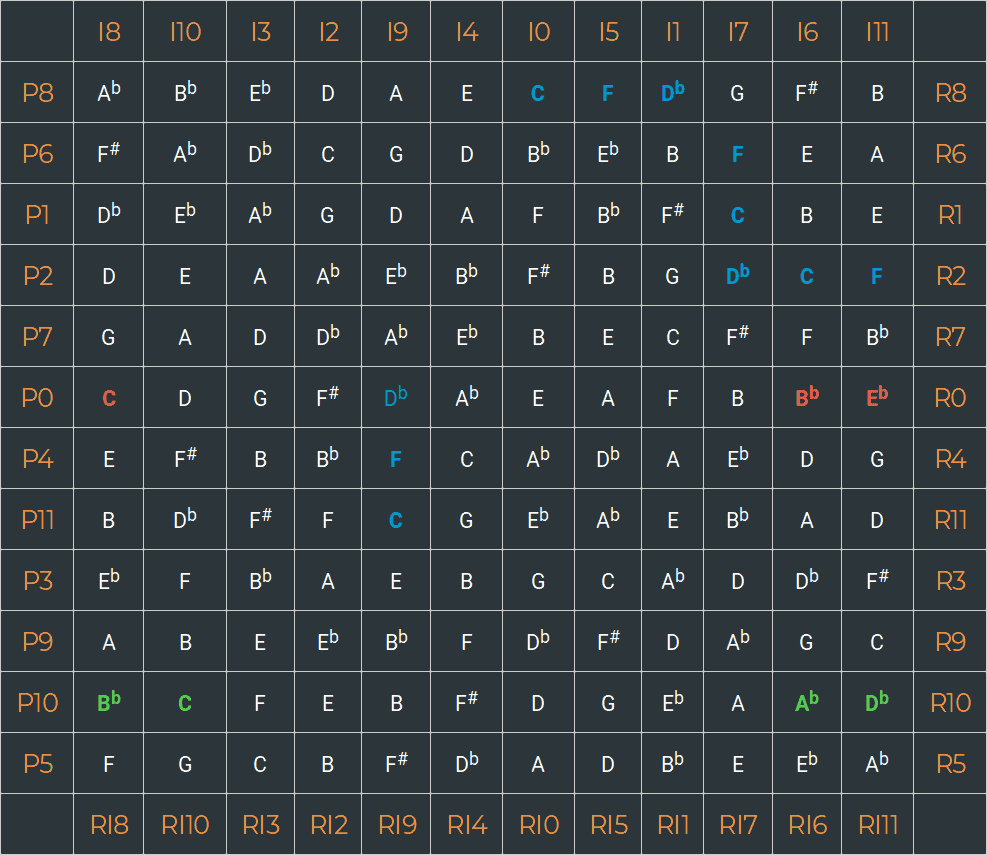 As Liszt's Liebesträume inspired the title for this piece, it was decided that a quotation from No.3 would be used. In a rather serendipitous coincidence, the three groups of pitches from the chosen quote in Bar 77: C – Db – F … … Bb – C – Eb … … Db – Bb – C – Ab are all found within the Boulez row. This allowed the quote to be sewn subtly within the natural fabric of the emerging movements.
Three versions of Dreams of Love and Hate exist; the first is a study score containing twelve movements (studies) juxtaposed in chronological order. The second is a reduced block-form performance score, where some of the more abstract studies have been omitted and the work is presented as (eight) individual 'dreams'. The third (and longest) score includes an Introduction and Coda and sets the movements as 'dream sequences' within a more continual form, via links, chains and transitions.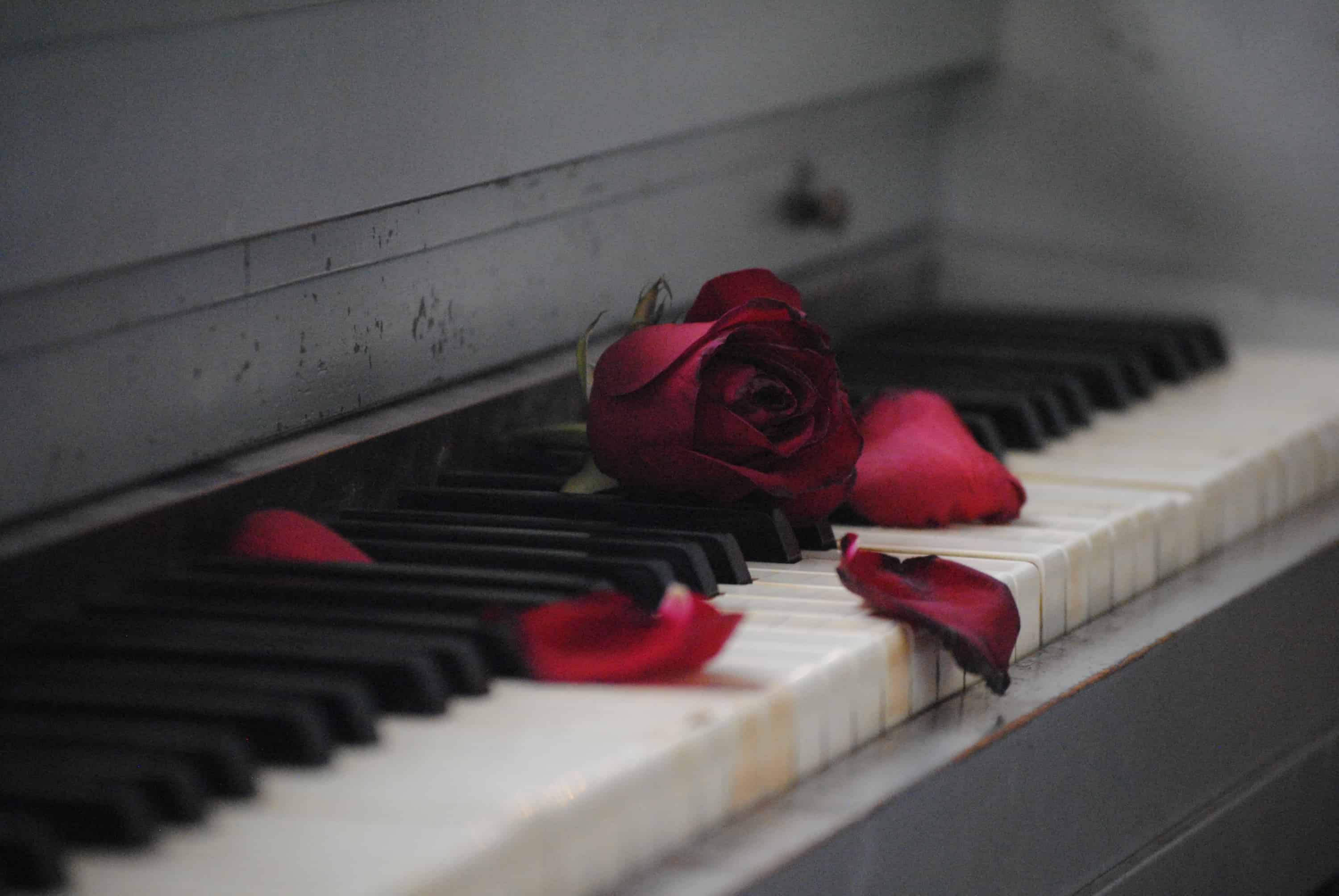 Each of the movements is either 12, 24 or 36 bars long and all are composed from the Boulez 12-tone row in varying combinations of strict-order 12-tone, strict-order subset (PC set), unordered subsets juxtaposed in strict-order and unordered subsets.
Through exploring the internal subsets harmonically with predetermined decisions on interval-types, this work takes a less dissonant approach to the pitch organisation of the row than Boulez. The resultant primary chords provided internal pitch-schemes for the movements in microform and for the piece as a whole in macro form.
Recent works by this composer (Self-Perpetuum for chamber ensemble and Mystics for piano duo) have explored pitch-schemes modulating by a semi-tone. With the Boulez row starting in Ab Lydian (Ab – Bb – Eb – D) and ending in G Lydian (C# – G – F# – B), working with this row naturally continues this connection.
ianpercy.me.uk
Random Compositions