Sixteen to Four was composed between January and March 2012. It is a consonant, but virtuosic single movement for four solo voices (SATB).
The commission for this piece called for works set using a selection of Latin liturgical text taken from a specific set of Hymns of Praise, none of which directly captured the creative imagination of the composer. Selected fragments of text were cut into separate lines and rearranged to form passages of alternative narrative (see Sixteen to Four score preface). This largely involved removing blatant dogma and exaggerated worship, but was further informed by personal taste, word patterns and the role of accents. However, it was not intended to subvert the meaning of the words and it is still hoped that the final text formed into a reverent and respectful prayer-type setting.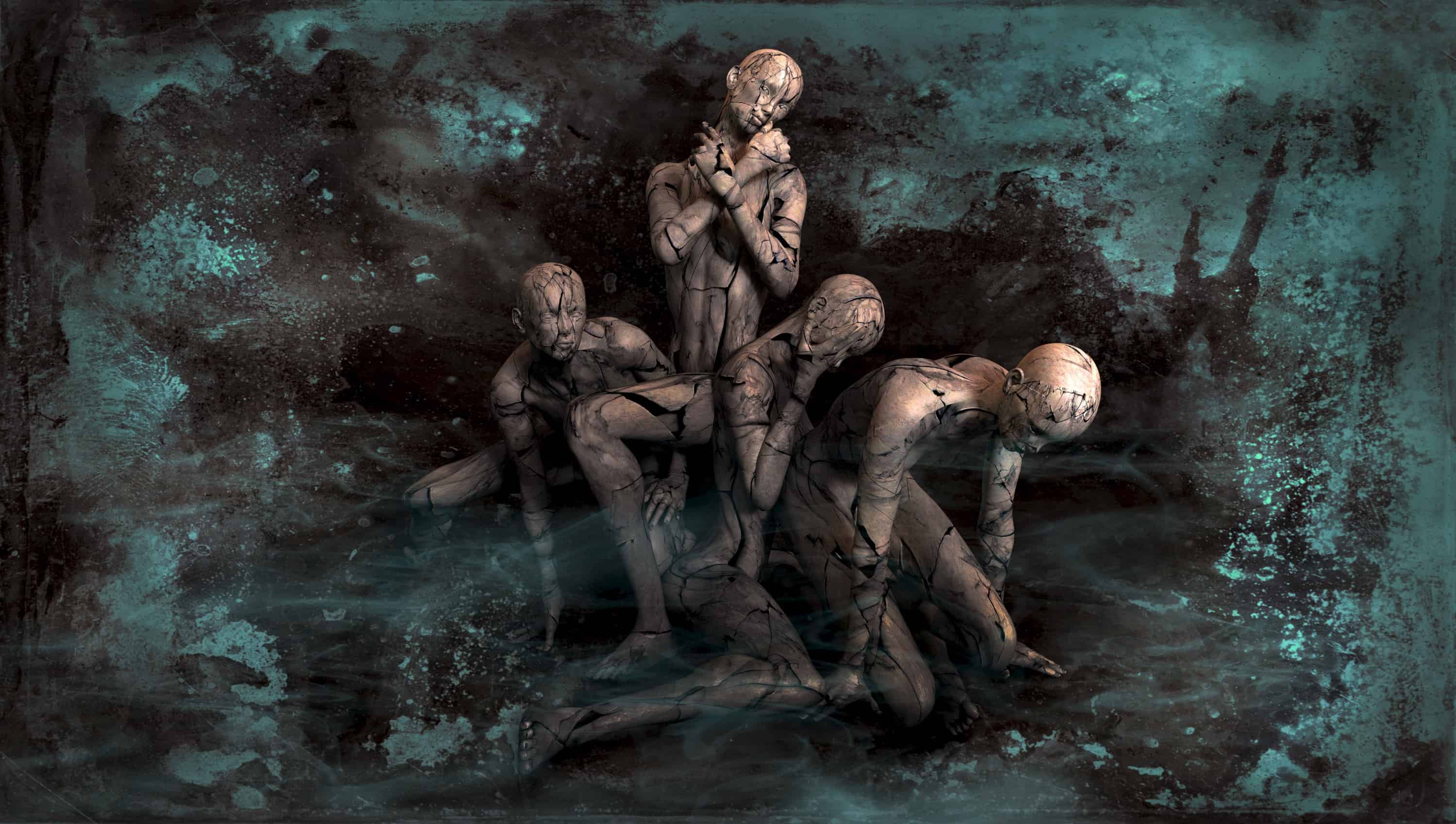 As the idea developed, a proportional symmetry (geometric asymmetry) between the different verses, lines and syllables of the Latin transcription were adopted:
The piece has a total of 64 different Latin words (plus Amen) with Domine and Dominus counting as one word within the scheme; this gives us the title for the piece: Sixteen to Four (16 x 4).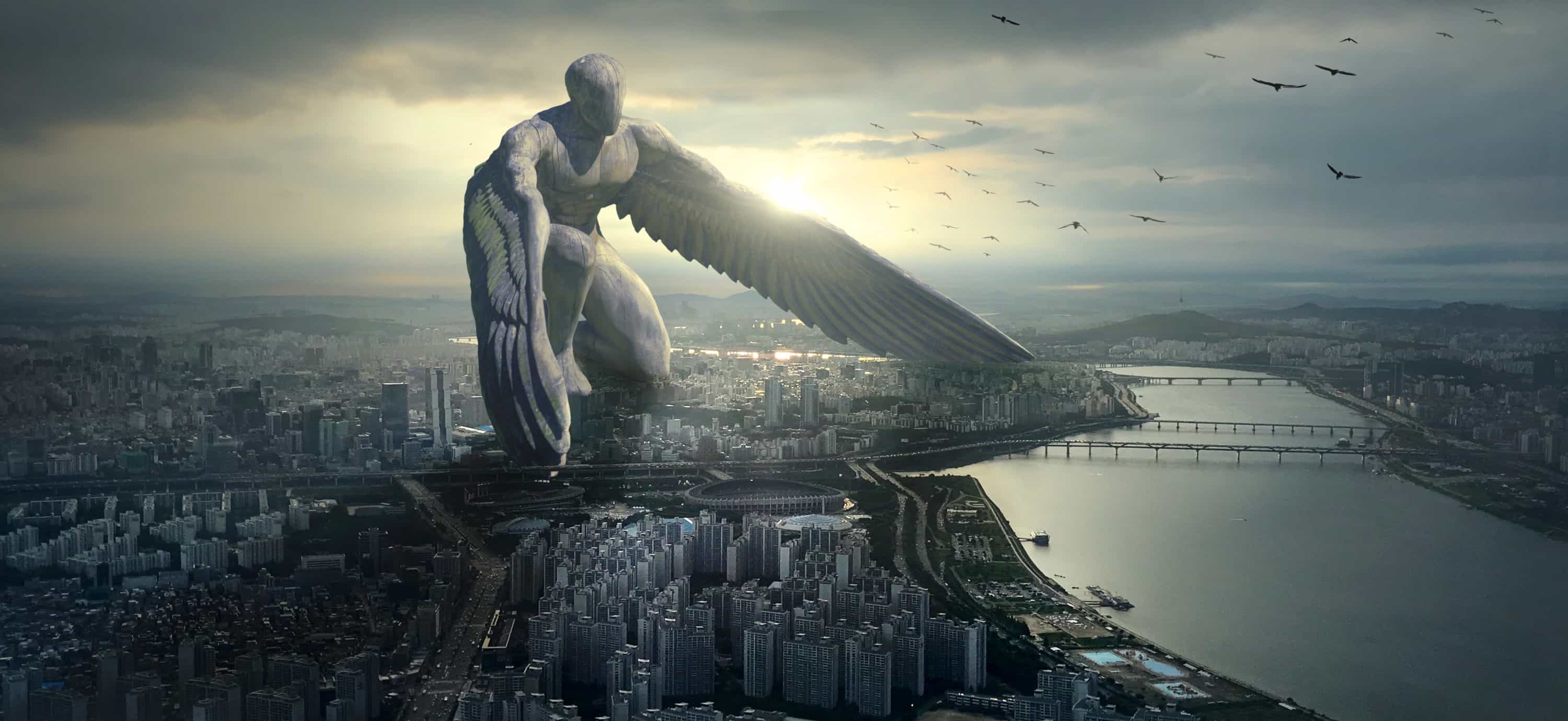 All formal units and distribution of text can be referenced to a multiplication or division of the number sixteen (verses, sections, lines and syllables).
ianpercy.me.uk
Random Compositions